Cinematic rendering in your web browser
VolView is an open source radiological viewer developed for clinical professionals. With VolView, you can have a deeper visual understanding of your data through interactive, cinematic volume rendering and easily visualize your DICOM data in 3D. Since VolView runs in your browser, you don't need to install software and your data stays securely on your machine.
Drag-and-Drop DICOM viewer
VolView is a fast and lightweight radiological viewer that runs on nearly every platform. It supports a multiple of DICOM options, with DICOM SEG and RTSTRUCT support coming soon!
3D Cinematic Volume Rendering
VolView generates high-quality, interactive cinematic volume renderings. You can pick from numerous coloring presets, change lighting, adjust transparency, crop, and interact with your 3D data to gain new insights and deeper understanding of your data.
Standard Radiological Views and Measures
VolView offers the 2D and 3D controls, measures, and annotations you'd expect from a radiological viewer, and more features are continuously being added. We value user feedback, so let us know if there are features you'd like to see.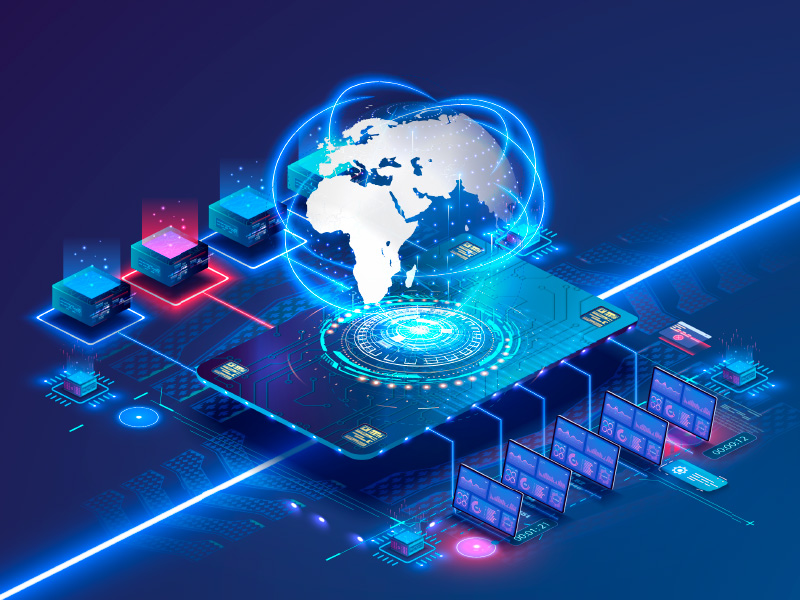 No installation necessary.
Servers and cloud services are not required.
VolView is a local web application so there is no need to install any software. It appears as a website running in your web browser, but it is actually running 100% on your machine. It uses your machine's CPU, GPU, and disk resources load and visualize your data. If you have a powerful GPU, your renderings will be fast and smooth. If you're running VolView on an iPad, the level of detail will be reduced while you interact with the data. Otherwise, the same high-quality images will be generated. While Kitware offers other server-based visualization systems, VolView does not require servers or cloud services.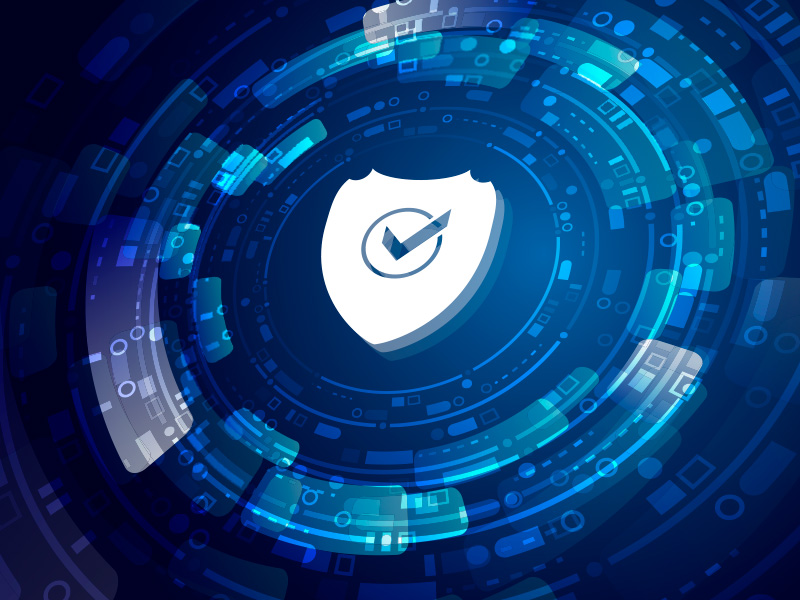 Secure
Your data stays on your machine. When you load data into VolView, it is loaded into your web browser and stays there. It is never sent out on the Web.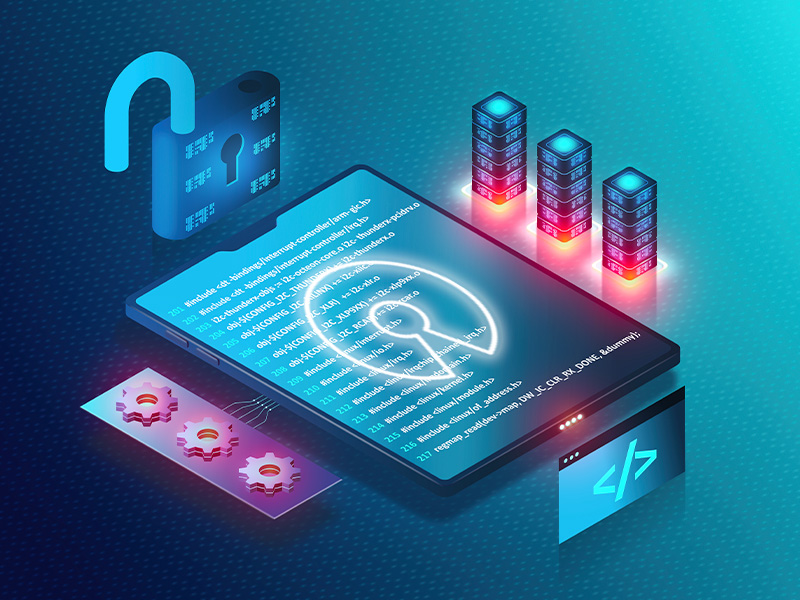 Open Source
Kitware is proud to make VolView available as an open source tool. Clinicians can open the application in their browser without payment or restrictions. For those looking for a more tailored experience, Kitware offers customization services.
Software Customization
We can help you customize VolView to help bring your ideas to life. Whether you're looking to integrate your product into clinical workflows or streamline an existing image analysis process, Kitware can work with you to develop a custom solution. We can also partner with you to brand your custom version of VolView. Ready To Get Started?
This work was funded, in part, by the NIH via NIBIB and NIGMS R01EB021396, NIBIB R01EB014955, NCI R01CA220681, and NINDS R42NS086295